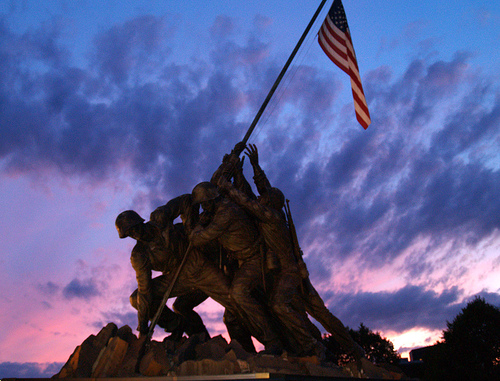 Opportunities
We have many job opportunities which require a
TOP SECRET SCI clearance and Polygraph .
Our job locations are in the Washington D.C. metro area, including Northern Virginia.

Please click on one of the buttons below for more information on our bonus plan and to apply.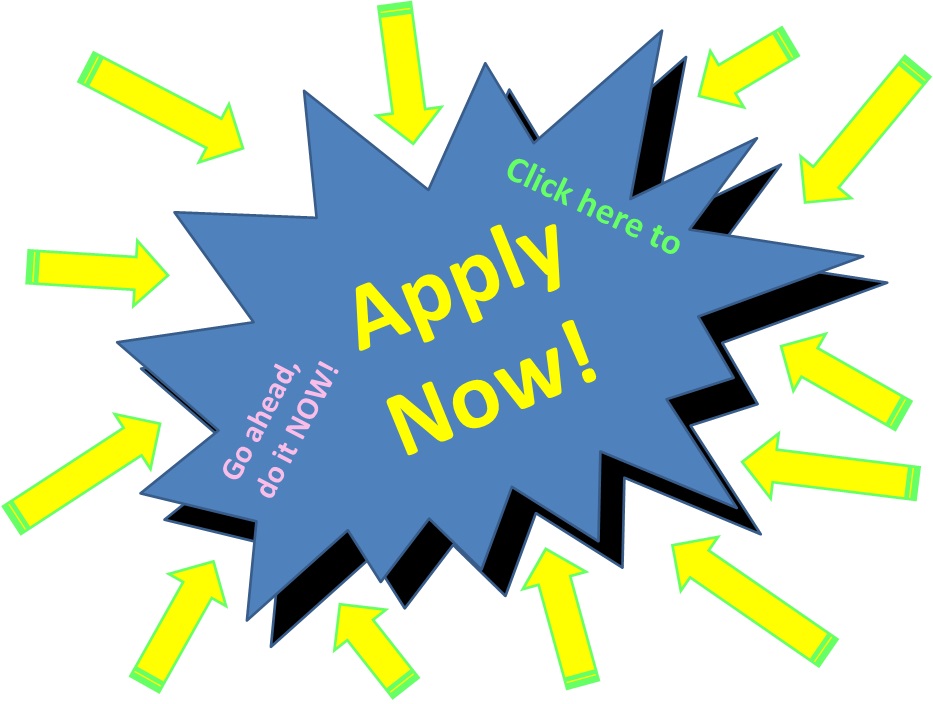 Computer Skills Needed
C, C++, Oracle, Sybase, Cognos, HTML, RetrievalWare, Lotus Notes, LotusNotes, Dominio, Perl, Shell Script, Java, J2EE, JSEE, CWE, Windows NT, Windows 2000, Windows XP, Windows 2002, Client Server, Windows Server, Windows XP, Geospatial Information Systems (GIS), Bayesian Networks, Web 2.0, Socian Network Analysis (SNA), AJAX, ANT, CSS, Flex, HTML, Ruby on Rails, XML, XSLT, Services Oriented Architecture (SOA), Sun Solaris, Linux, HP Unix, Graphical User Interface (GUI), Device Drivers, Web Site and Web Page Design.
Other Skills Needed
Logistics, Administrative, Analyst, Researcher, Tech Writer
Positions Available
Please see the complete list of positions available at GH Engineering.
Job Titles
Software Engineer, Computer Programmer, Database Administrator (DBA), Computer Applications Programmer, Configuration Management (CM), Quality Assurance (QA), Test and Test Manager, Program Manager (PM), System Integrator (SI), Network Engineer, Network Administrator, Data Entry Clerk, Secretary, System Administrator, System Admin, Sys Admin, Documentation Specialist, Data Specialist, Data Manager, Admin Assistant, Administrative Assistant, Software, Hardware, Computer Hardware, Hardware Maintenance, Lead, Senior, Expert, Beginner, Journeyman Software Development, Software Maintenance, Systems Analyst, System Analyst, System Architect, Security Manager, Security,Adjucator, Program Manager, Computer Systems Analyst, Applications Programmer, System Programmer, Functional Analyst, Quality Assurance Manager, Quality Assurance Analyst, Data Base Manager, Data Base Management Specialist, System Administrator, Systems Operator, Systems Engineer, Software Engineer, Training Specialist, Hardware Specialist, Communications Hardware Specialist, Communications Software Specialist, Communications Network Specialist, Data Entry Clerk, Operations Manager, Communications Network Manager, Documentation Specialist, Technical Editor, Technical Writer, Data Standardization Specialist, Information Engineer, Open Systems Engineer, Computer Systems Security Specialist, Graphics Specialist, Hardware Installation Technician, Hardware Draftsman, Project Manager, System Architect, Application Engineer, Network Installation Technician, Network Draftsman, Communications Specialist , Business Process Reengineering Specialist, Statiscian, Audio Visual Specialist , Multi Media Specialist, Applications Test Manager, Computer Systems Test Manager, Clerical Assistant, Help Desk Specialist, Webmaster, Web Publisher, System Integrator, Logistics