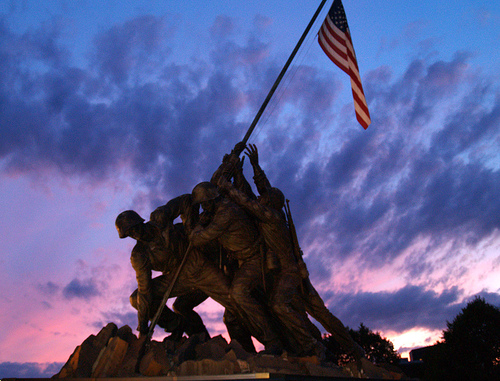 Opportunities
Most of our job opportunities require a
TOP SECRET clearance and Polygraph .
Our job locations are in the Northern Virginia.
Candidate Computer Skills
Here's a list of computer skills we're looking for in a candidate. This list is certainly not complete -- in general, we're looking for candidates with technical IT skills.

C, C++, Oracle, Sybase, Cognos, HTML, RetrievalWare, Lotus Notes, LotusNotes, Dominio, Perl, Shell Script, Java, J2EE, JSEE, CWE, Windows, Windows Server, Geospatial Information Systems (GIS), Bayesian Networks, Web 2.0, Socian Network Analysis (SNA), AJAX, ANT, CSS, Flex, HTML, Ruby on Rails, XML, XSLT, Services Oriented Architecture (SOA), Sun Solaris, Linux, HP Unix, Graphical User Interface (GUI), Device Drivers, Web Site and Web Page Design.
Access to Our Job List
The details of the GH Engineering open positions are available to interested candidates.
Once we've interviewed you, we'll provide you a userid and password to our website so you may view and identify your interest in a position.

If you're interested in an interview (Zoom or in-person), call our office at 703-281-2700
or e-mail (sorry about the image -- spam kills us!):


Jobs Available
Our most common job titles are:
Software Engineer, Computer Programmer, Software Development, Web Developer, SharePoint Developer
Database Administrator (DBA), Database Developer,
Configuration Management (CM), Quality Assurance (QA), Audio Visual Specialist ,
Requirements Manager, Applications Tester, Test Manager,
Cyber Security Assessor, Cyber Security Engineer, Pen Tester
IT Program Manager (PM), Project Manager, System Integrator (SI), Project Integrator,
Network Engineer, Network Administrator, Help Desk Specialist, Unix / Windows Systems Administrator, SharePoint Administer
Systems Engineer, Systems Analyst, Systems Architect, AWS Engineer
Trainer, Training Developer